Our Values
The revolutionary way to buy and sell your home.
Homes not houses
A house is property, but a home is uniquely personal – a place full of emotion and memories. We help people move freely so they can live their best lives, wherever "home" happens to be.
Freedom first
We promote your listing through our website, and all marketing. We will bring buyers through our realtor network. Simply pay us buyer commission if applicable.
Every day matters
We operate with urgency in pursuit of delivering the best customer experience in the industry. There's no room for hesitation – we count the days with the goal to use less.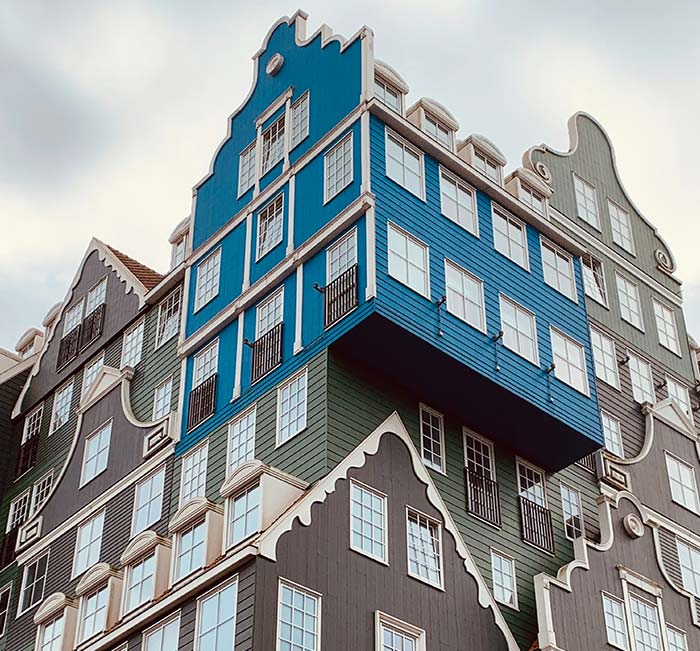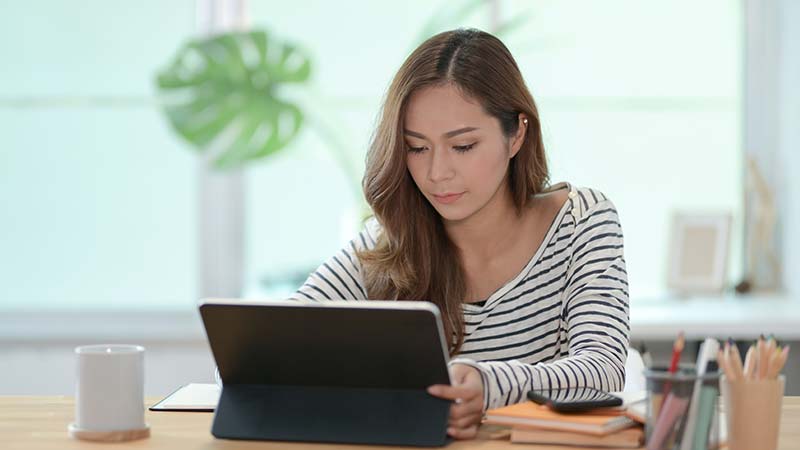 We're focused on providing an amazing experience.
Our modern approach is designed around one thing: you. We provide a personal, hands-on approach to buying and selling homes – even making the process fun. We're shaking up the real estate industry and delivering an exceptional customer experience for the on-demand consumer.
Meet The Leadership Team
We're as committed to building the best new home search platform as we are to building the best work environment for the RedBuyers family. We invest in it, update it and nurture it, just as you'd do with your dream home.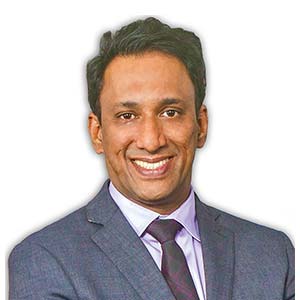 Santhosh Mathew
Co-Founder & CEO
Santhosh has over 15 years in real estate industry with passion of quality selling. Santhosh was founder of Team Alliance reality, a highly successful team concept brokerage. He was a Top brand realtor in Toronto, and he was among 1% Top Team of realtors. He holds Engineering degree and Home Staging certification.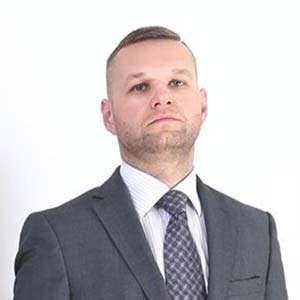 Paul Poliszot
Co-founder & COO
Paul understood at an early age the value of money and how to leverage it and use it to create wealth within the real estate industry. He has bottled these skills and brought them to life by sharing his knowledge and skills to help his clients achieve financial freedom within the real estate marketplace. He holds Business degree from Schulich School of Business.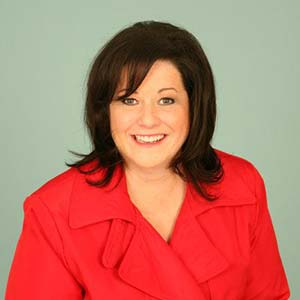 Carol-Anne Schneider
Chief Product Officer
Carol-Anne started in the real estate business back in 1987. She was Manager with Realty Executives brokerage over 17 years and managed 100's of realtors.
Give Your Customers a Path to
Their Dream Home
Do you want more information about our development advertising program? Call us at 647-560-8669 or send us an email to [email protected] and our team will contact you.