Our Values
The revolutionary way to buy and sell your home.
Homes not houses
A house is property, but a home is uniquely personal – a place full of emotion and memories. We help people move freely so they can live their best lives, wherever "home" happens to be.
Freedom first
We promote your listing through our website, and all marketing. We will bring buyers through our realtor network. Simply pay us buyer commission if applicable.
Every day matters
We operate with urgency in pursuit of delivering the best customer experience in the industry. There's no room for hesitation – we count the days with the goal to use less.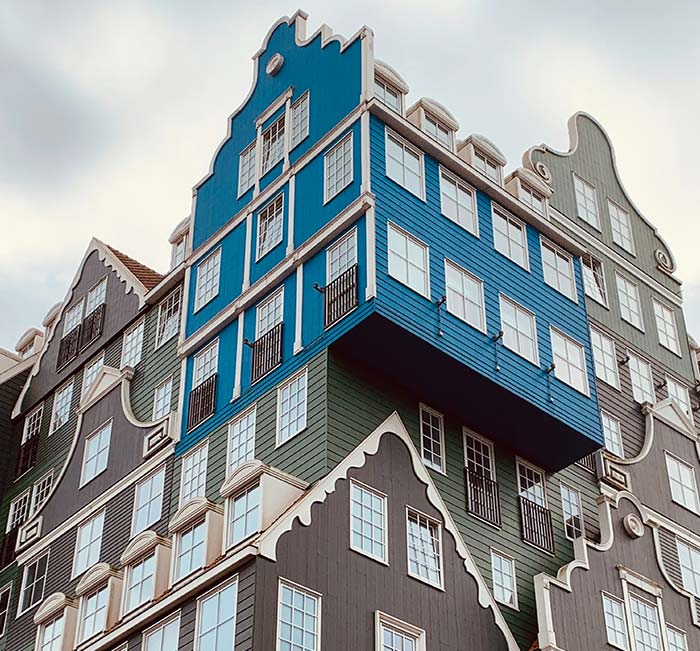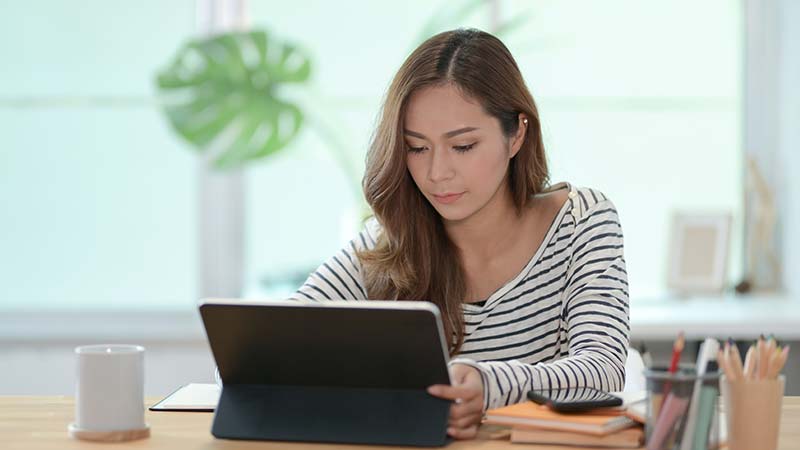 We're focused on providing an amazing experience.
Our modern approach is designed around one thing: you. We provide a personal, hands-on approach to buying and selling homes – even making the process fun. We're shaking up the real estate industry and delivering an exceptional customer experience for the on-demand consumer.
Give Your Customers a Path to
Their Dream Home
Do you want more information about our development advertising program? Call us at 647-560-8669 or send us an email to [email protected] and our team will contact you.