home staging tips, best home staging, stage my home, realtor helps in staging, staging my house
Home Staging Do's and Don'ts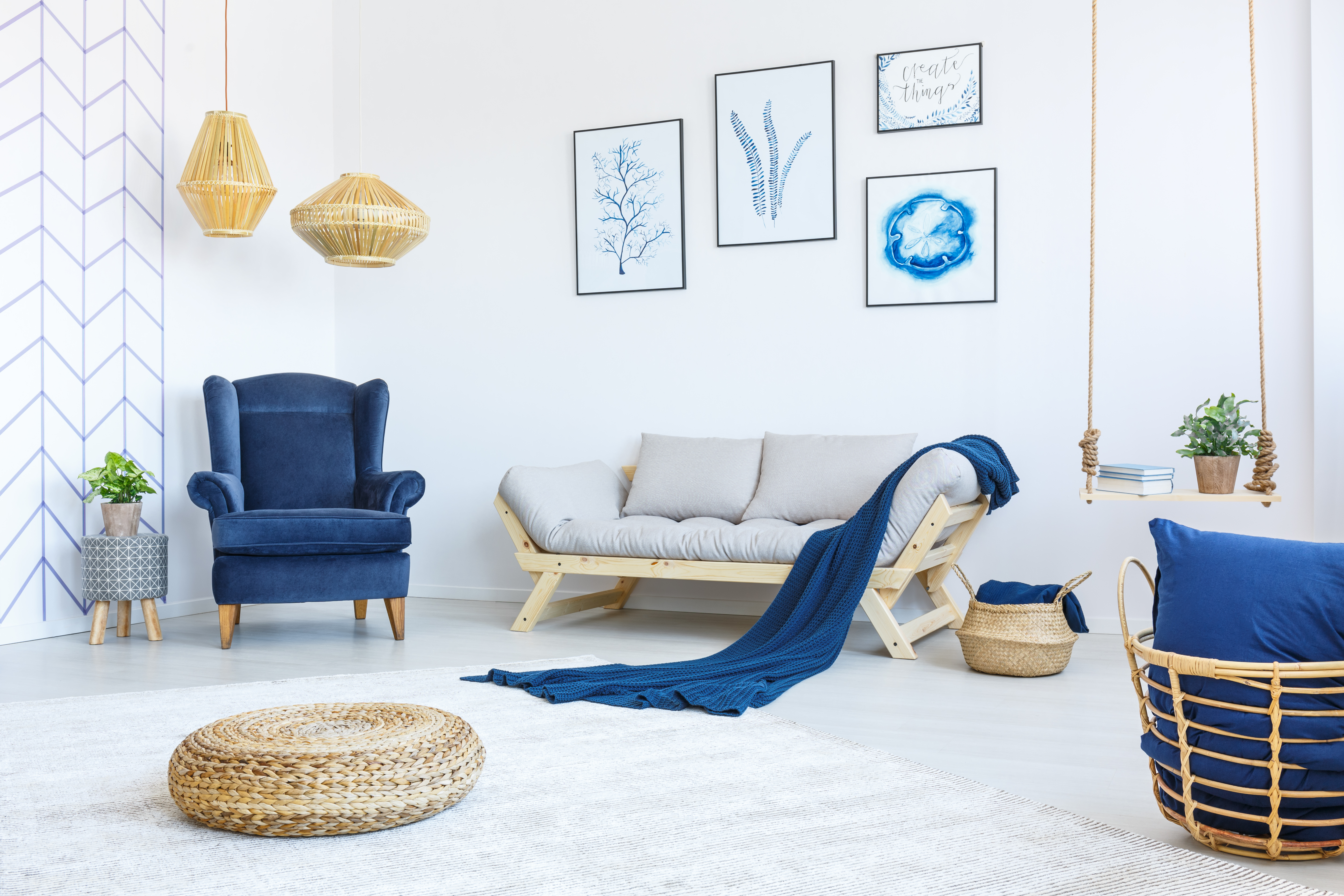 After appropriately evaluating the home, home staging may be the next critical component in establishing buyer urgency. A well-staged home helps purchasers to see themselves in the area, creates an initial sense of warmth and comfort, and inspires them to make a house truly their own. When done correctly, staging highlights your home\'s greatest features and allows people to see its full potential.
Do's
De-clutter the house
The first rule of staging is to get rid of as much as possible. You may try hiding things in less-used sections of the house, although this isn\'t always the best option. Filling your closets with random objects can make them feel even smaller, and potential buyers are known for peering into every cupboard, cabinet, and drawer! Regardless of how you get rid of clutter, the goal is that a practically empty house appears larger. As a result, larger things, such as furniture, must be decluttered. Remove everything unnecessary from the house before the showings begin.
Staging every room is important
The kitchen and living spaces are sometimes regarded to be the most essential rooms to the stage, but every room has a role and ought to be clean and presentable to potential buyers. Even while it may not appear necessary to stage bathrooms and basements, it may make a significant impact.
Artfully arranging the furniture
Professional stagers have a keen eye for design and are extremely competent. They are up to date on the newest trends and what purchasers want in a property and can transform a blank canvas into an oasis.
Keep the house open and airy
A lack of light makes a space appear more closed off and uninviting. Open the blinds and turn on the lights before each showing. Consider updating your lighting fixtures as part of your remodeling efforts if they are particularly antiquated or unpleasant. It\'s a simple tweak that can make a significant impact.
Don'ts
Neglect the outside of the house
Curb appeal is perhaps one of the most significant components of displaying a property. It\'s the first thing potential buyers notice about the house. Add flowers and plants, a fresh welcome mat at the door, and clear up any sticks, dirt, or weeds to improve curb appeal. A well-kept lawn and appealing outside appeal can entice potential purchasers and leave them wanting more.
Not focusing on the photography
Nine times out of ten, potential buyers browse for listings on the Internet before learning about a house and asking to see it in person. Photos of staged homes are equally as important as or more important than seeing the property in person. Take your time to make sure the photos are clear, show the entire area, and have plenty of light.
Not asking the right people for help
If home staging isn't your or your client\'s strong suit, there are plenty of outstanding professional stagers who can provide a hand. It's normal to be overwhelmed by the prospect of staging and unclear where to begin or what to do. Professional stagers are an additional cost for the seller/brokerage, but it will be well worth it.
Home staging is a crucial step in selling your home. Hence it is very important to bring in the right people. Luckily it does not need to be something to worry about. Hiring the best home stagers is easier than you think. Being one of the Best home stagers in Greater Toronto Region, at RedBuyers we provide a complete set of services including staging and photography to make sure your home is marketed well to attract more potential buyers.