Buy a home, ibuying, mortgage
Importance of credit score for mortgage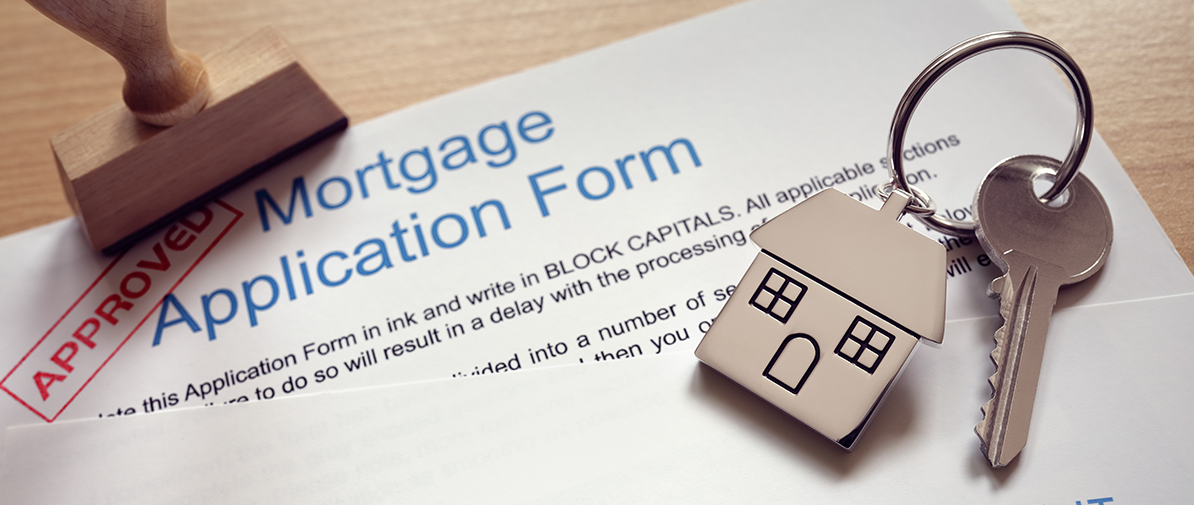 Importance of credit score for mortgage
Importance of your credit score for a mortgage
Not enough money to buy a new home? A mortgage is the best or maybe it could be the only option you have to pay for your dream home.
A mortgage is a loan used by the borrower to buy a home or other real estate.
But, the mortgage lender along with your income, details & even the house you are planning to buy, might also check your credit score. The lender usually checks your financial details, so that they can check if you qualify for the mortgage with a good credit score. With a good credit score, you get the mortgage at a low-interest rate.
About credit & it's importance:
A credit score is a 3 digit number, to make sure if the lender can give you money as the mortgage. There are 6 basic factors used to calculate the credit score.
1. Payment History :
Always, on-time payments make a positive impression on your profile.
2. Credit Usage:
It's always good to maintain lower credit usage. Because that difference between your credit card balance to credit card limits matters a lot.
3. Derogatory Marks :
Poor credit activity or payment dues will be added as Derogatory marks on your credit report. This negative mark can reduce your credit score.
4. Average Age of Credit:
The longer or older your credit, the stronger your credit score becomes.
5. Total Accounts:
Lenders will find you more reliable to give money if you have 2 or more accounts or credit products.
6. Credit Inquiries:
There is soft inquiry & hard inquiry. Soft inquiries don't affect your credit score, while hard inquiries harm your credit score.
Why credit score matter?
Your credit score defines your financial profile. If you have a good credit score you get a low mortgage rate, while a poor credit score explains you are not balanced in paying back your debts. Thus, a poor credit score leads to paying a higher mortgage rate.
Tips to get a good credit score.
1. On-time payment:
Paying credit card bills or debts on time will always create a good impression on your financial profile.
2. Limiting your credit usage.
Spending too much using your credit, just because you have a credit balance on your account. Maintaining a good ratio between credit balance & the credit limit can get you a good score.
Planning to sell your old home, to buy a new one? Log on to www.redbuyers.com for hassle-free selling & get an instant offer in 24 hours.