Is Home Staging Really Worth it, Home Staging tips, Home staging before selling
Is Home Staging Really Worth it?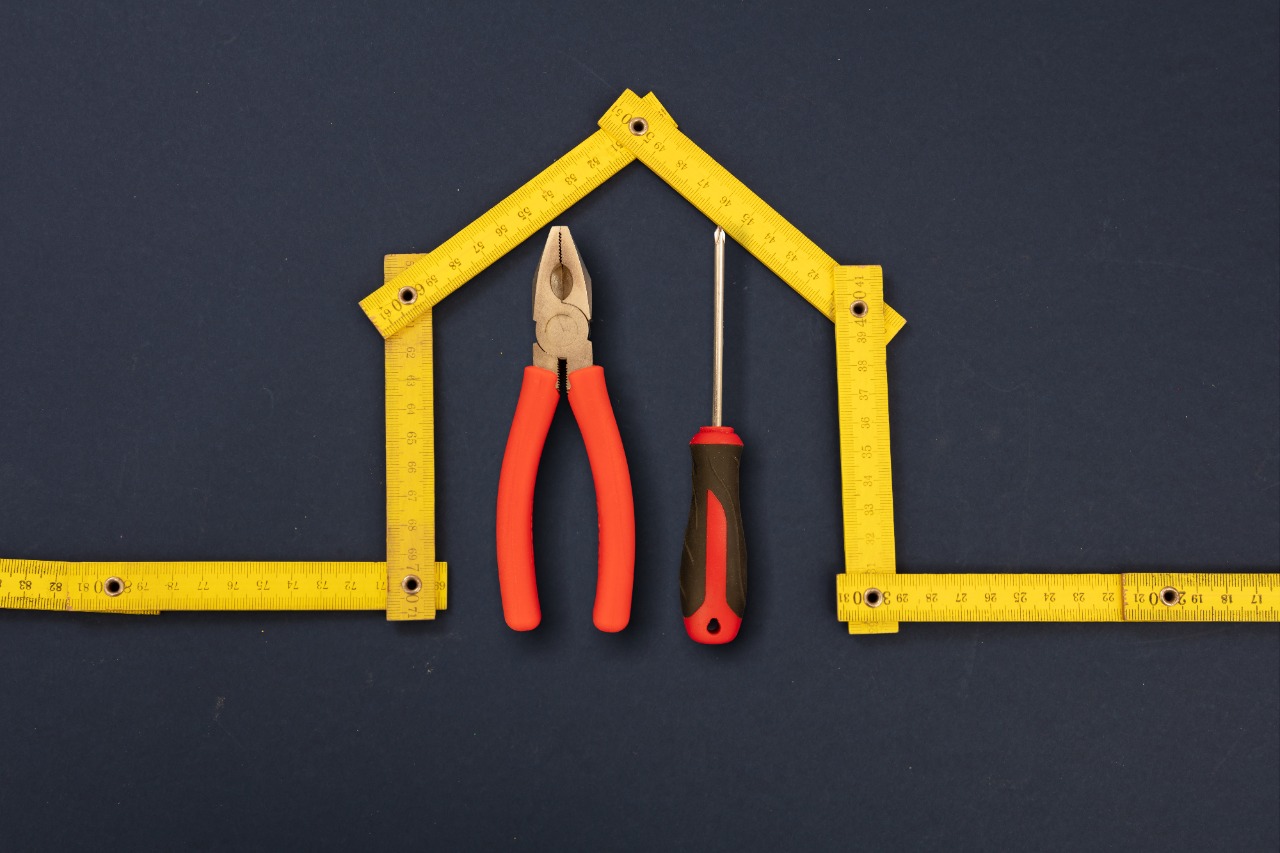 Let's start with a definition of home staging.
Home staging is the art of designing your home so that when potential buyers come in the door, it looks and feels great. The goal is to persuade purchasers into falling in love with your property and seeing themselves living there. The best home stagers combine interior design with marketing methods in order to appeal to the broadest potential audience. They also use colour coordinating and space-saving strategies.
But why go through all this fuss? You could be wondering. How crucial is it to stage a home?
Take a situation where you go and see a house. You make your way to the living room, navigating among the debris. There are stains on the sofa, a worn-out rug on the floor, and the dust is suffocating you. You've had your fill of it. Then, you go ahead to the second house. The tempting perfume of freshly made cookies greets you as you enter the house, and you'll see beautiful oven mitts on the countertop, as well as flowers and a fruit dish on the table. The remainder of the house is equally enjoyable. It's clean and inviting as you stroll into the living area and master bedroom.
The second house in this situation is the very essence of home staging. And this is an important step in selling your home.
But what Are the Costs of Staging a Home?
The total cost of home staging is determined by a variety of factors. While properly staging your house might cost anywhere from $950 to $3,000. The elements mentioned below will help you understand the total expense.
* Whether the house has been occupied previously by someone.
* If it is an empty or vacant house ready to be occupied.
* The additional furniture and decor to help elevate the look of the apartment.
Yes, staging a home is an investment. But it is an investment that does pay off.
According to the National Association of Realtors (NAR), potential buyers spend an average of 40 minutes in a staged property compared to only 5 minutes in a non-staged home. According to statistics, staged homes sell 88 percent faster and for up to 20% more than non-staged properties. Given that 90% of buyers use the internet to search for a home, it is getting more and more important to have homes that look well, especially with so much competition out there.
Being one of the best home stagers in the Greater Toronto Area, RedBuyers have over 18 years of experience. The experts at RedBuyers take care of the staging and provide advice, as well as HD photography to market your home better. Thereby assisting you in selling your home fast and selling it at the right price.