ibuying
Is iBuying the next big thing in Real estate?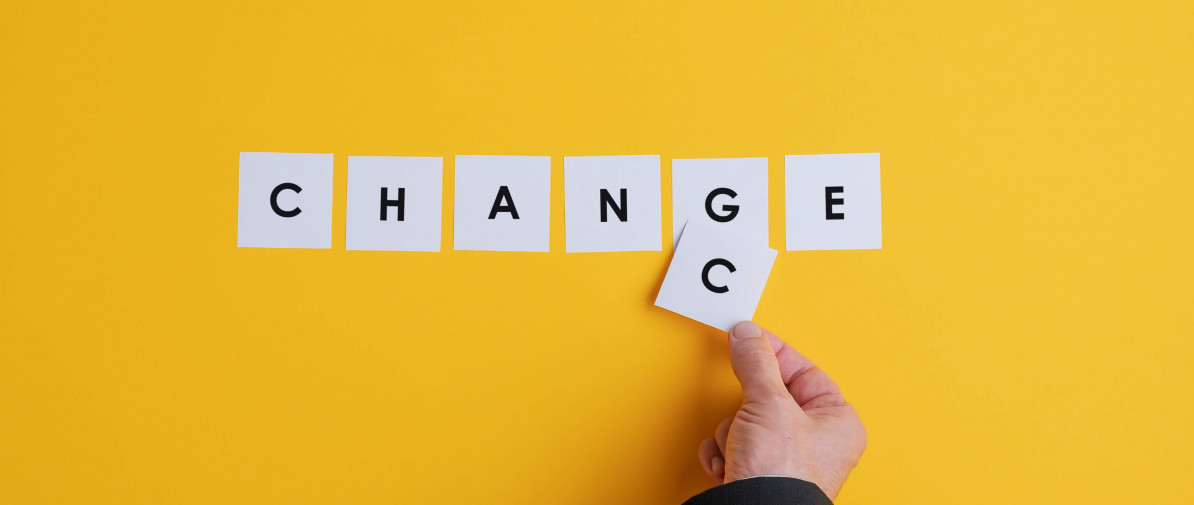 Is iBuying the next big thing in Real estate?
The ease of technology & it's evolution, that's what iBuying is for real estate business. With a fast, hassle free & reliable way of buying & selling without any agent or long settlements, We, RedBuyers are here for you. Just a few clicks away you will find your dream home within your budget, & for those who need to find a buyer for your property, we will make sure you get the fair amount of money you ask for.
We value your emotion for "Home", to cherish the best memories where you live. With best customer experience in the industry we focus on quality selling. Cutting out the need for staging, marketing & a listing agent, iBuying is the best option when it comes to buyers & sellers who need to relocate quickly or those who cannot deal with the open market.
RedBuyers do not ask for agent commission, simply pay us the service charge. We first estimate a fair value of your home & take care of everything on accepting the offer. With today's technology, there are more options than ever for buying and selling real estate. iBuying companies use data to calculate a quick cash offer on a home, allowing more speed, flexibility, and choice than a traditional sale. While decidedly different than the traditional real estate agent model of selling homes, iBuying is an interesting business model, and worth considering for anyone who needs to sell a home fast for cash.
iBuying isn't just the new big thing in real estate but has also changed the traditional real estate model forever.