buying in a sellers market
Tips for buying in a sellers market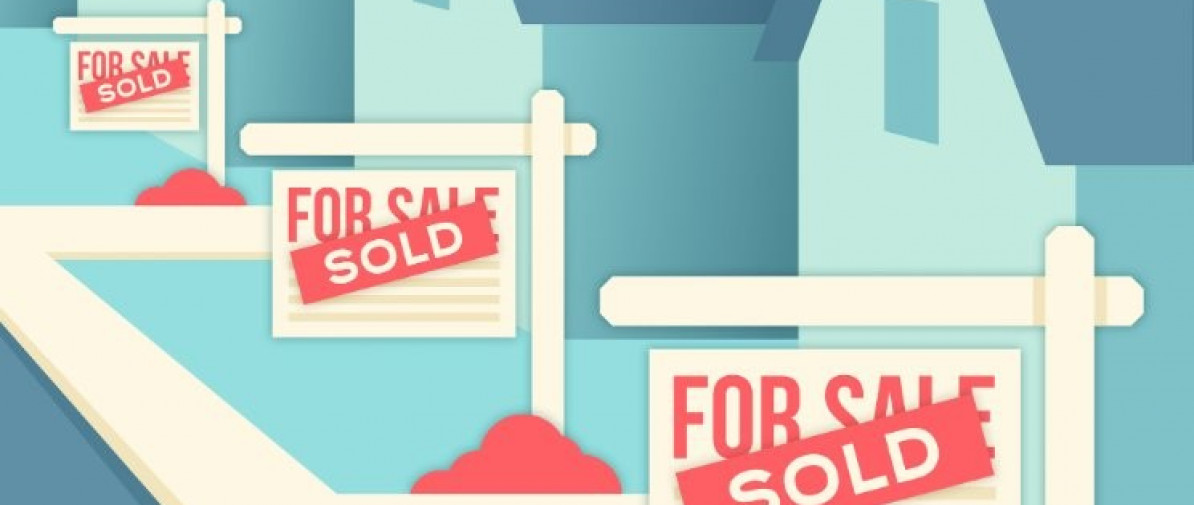 Tips for buying in a sellers market
More Buyers than the sellers?
Buying in a seller's market could be challenging and even exhausting. When there are more real estate buyers than the seller's, home prices increase. So check out the tips for a smart & affordable buying in a seller's market.

1. Be spontaneous to take swift action.
Don't take too long to act, when an affordable property you like hit the market. Because in a seller's market a property doesn't remain on the market for very long. If your heart is set to buy in a hot spot, you need to act fast when you come across one that qualifies your demands.
If you find a home of your dreams in a seller's market using RedBuyers.com, we will assist you to get as much information as possible, including property reports to the offer due dates.
Pay close attention to upcoming open house dates, or if possible, set up a private house tour with your agent. Keep your schedule open, because, in hot markets, available properties wait for no one.
2. Be prepared with fund proofs and pre-approval.
When a property makes you decide to make an offer on it, remember you are not just the only one, especially in a hot market. This could be a crucial thing to deal with for first-time home buyers.
Be quick to begin the process after you have seen an affordable home. You won't get more than a few days to submit your offer in a seller's market, so make sure it's submitted on time.
3. Keeping it simple.
Most sellers would like to involve in a deal with a clean & straight offer so that they don't have to get themselves into any risks. Especially when it comes to a seller's market because of competition, buyers would choose to minimize the contingencies.
When you put forward your offer, consider the maximum amount you could pay & how flexible you can be in your final schedule.
4. Make an eye-catching, affordable offer price.
Because money matters the most for a seller. To stand out from other buyers you have to make a fair amount of strong sale price for the property. You have to put in your best if you are competing for a home you like to live in.
Find out the sellers asking price & then if, within your budget, don't hesitate to put forward a little more to offer. Use a mortgage calculator to find out what your monthly payment will be at different selling prices.
5. Write something, more than an offer.
Between competition & offers, all the pricing might come around the same. Maybe the seller find all the offer prices equally good or bad. So find time to write a sweet, simple note to the seller on why you have fallen in love with their home & why you are the best buyer.
Make it not filled with flattery, but true polite words of your own. Don't hesitate to talk about how beautifully they have maintained their home.
Finding the right home you could love living in is a challenging process. But with the right preparations & punctual actions, you will find your dream home.