ibuying
Tips for First-time Home Buyer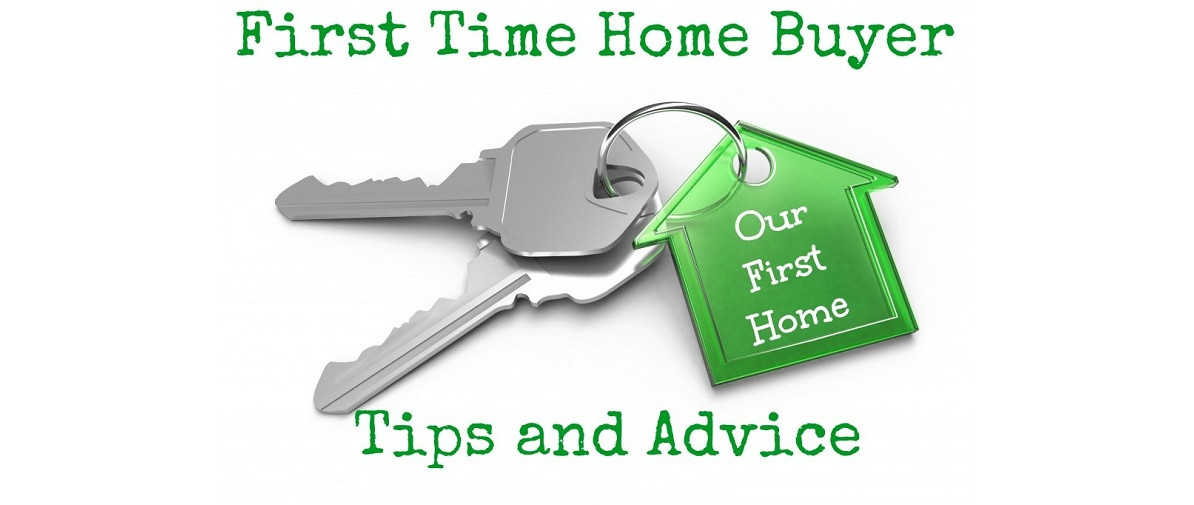 Tips for First-time Home Buyer
Are you a first time home buyer?
Before you leap check out some useful tips to avoid serious missteps.
A smart buyer knows, open houses are not just about enjoying the beauty of the house or just a quick view inside. You might not get many opportunities to visit the house you are interested in, especially when it's in a seller's market or hot market. But if you are seriously interested in buying a home, try to avoid missing any an opportunity to visit & check on the details. Instead of taking advantage of your visit to get a detailed idea of the house, attending an open house like leisure isn't a smart thing to do.
Be prepared with your research & questions to ask the seller's agent. Because at the end of the deal you should not regret your decision, or spending money on a house not worthy enough.
Let's go through some useful tips on open houses.
1. First Impression
Look neat & confident. You don't need to look stylish, just that the seller should get an impression about how serious you are about buying his home. Be well behaved & polite to the seller's agent & don't hesitate to clear your doubts.
2. Damage Check
You know, how expensive it is to do repairs & fix the damages. Do not forget to check if there is any serious cracks in the walls or ceilings, damaged floors or problems with the exterior of the house. It might not be worth spending your money on repairs after buying a home.
With the permission of the seller, take pictures of the house, so that you can check even after the open house to make a final decision.
3. Look for other potential buyers
You aren't the only one making an offer for the home, so don't forget to check how serious your competitor buyers are about buying the same home you are looking forward to. A potential buyer in competition could affect your idea of buying the home.
4. Make memorable conversations.
Make sure you stand out from other buyers, by making a little connection with the agent. Have a sweet simple conversation with the agent, after all, agents do have a life other than business. A little flattering is no harm, but be genuine with the thought of knowing them & talk about yourself.
5. Relevant questions to ask.
As a first time home buyer, you might have got an idea of how important an open house is. Collect as much information as possible during the entire open house period. So be prepared with a list of relevant questions you wanna ask for.
Check out some important questions to ask during an open house-
What is the total number of offers the seller received?
What is the reason to sell the house?
How old the property is?
How long the house has been put forward in the market?
How's the neighborhood?
Sellers interest in selling the property?
What is the estimated utility expenses per month.
These questions might help you smartly get through an open house.
Take the journey seriously but be confident about your decision & the offer you make.
Remember there is always competition for the best properties, but with proper planning & preparations, you could easily win. We wish you all the best on finding your dream home to create more memorable moments in life.