ibuying
What is iBuying ? How does it work ?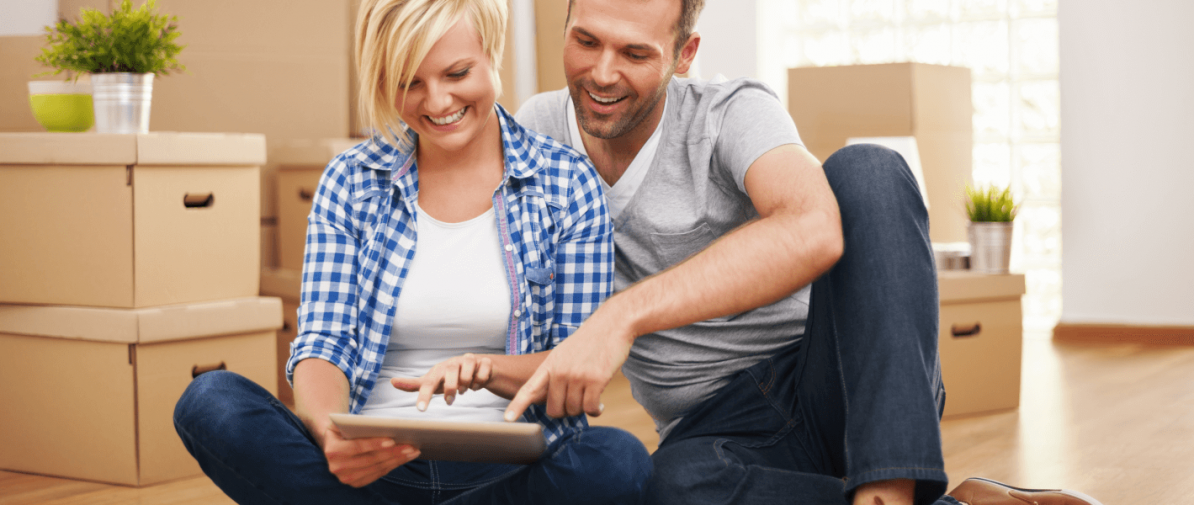 What is iBuying ? How does it work ?
What is iBuying ? How does it work?
IBuying is the new, faster, and convenient method of buying and selling real estate properties.
An iBuyer like Redbuyers is a company that works directly with consumers providing an instant offer in 24 hours to purchase the home. IBuying allows homeowners to sell their homes without any real estate agent/broker/sales representative saving them time, money and most importantly making it a hassle-free experience. IBuying companies purchase the home as-is, without requesting any repairs, closing costs. With Redbuyers.com sellers get a flexible date of moving as well.
How iBuying works?
IBuyers like Redbuyers.com uses a technology-based algorithm to determine the ideal price of the house. All you have to do is –
Visit Redbuyers.com

Fill out your home information

Customer receives an offer in 24 hours

On Acceptance of the offer, the house is sold instantly
With technology RedBuyers are stream lining the entire process of buying and selling.
Pros of selling your home to iBuyer
Immediate Sale

Hassle Free sale

Quick Closing

No more waiting for buyer qualification

No risk of buyer not qualifying

No staging

No open houses

No need to list the property

Skip the repair
IBuying companies use different models to provide different solutions based on the seller's needs. Buyers are revolutionizing the world of real estate by providing more focus on technology, customer convenience and customer experience.
Welcome world to the new way of selling! Visit www.redbuyers.com to experience the change.