3 Ways to Benefits Each Other
We are aiming to provide maximum exposure to your new developments and sell fast.
01
List your properties for free
List your new construction for free and promote it through our website. You can also promote your launching through us to get maximum buyer exposure. It is simple to register with us and upload your details. We also provide an optional MLS listing service for builders. Homes sell faster when its beauty and quality are reflected in MLS. Buyer's benefit from it too.
02
We bring buyers to you
We promote your listing through our website and also through all our marketing methods. We will bring buyers through our realtor network. Simply pay us buyer commission if applicable.
03
Refer and get paid
We are a technology based iBuyer company, and we buy houses for cash. We have different options for sellers to sell their homes with a guaranteed sale. You can refer sellers who bought your properties to us and get 25% referral commission. Your buyer has a peace of mind of a guaranteed sale before they close a home with you.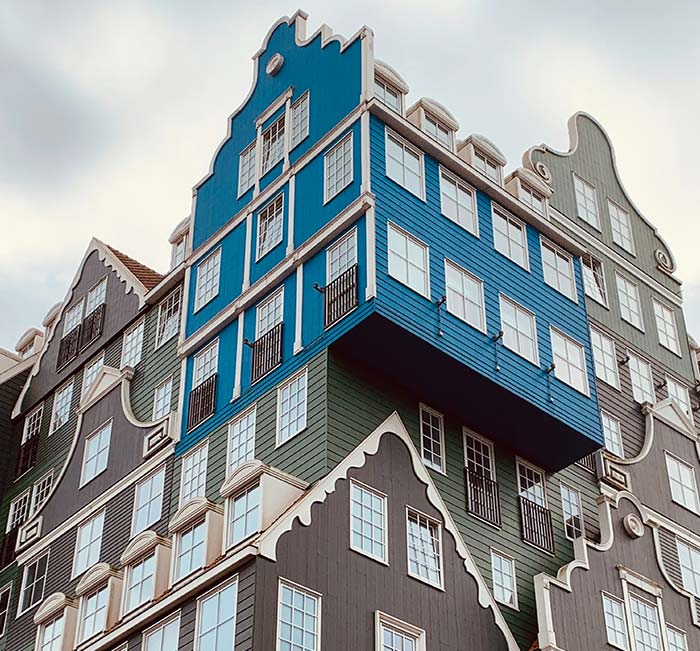 How to List Builder
Properties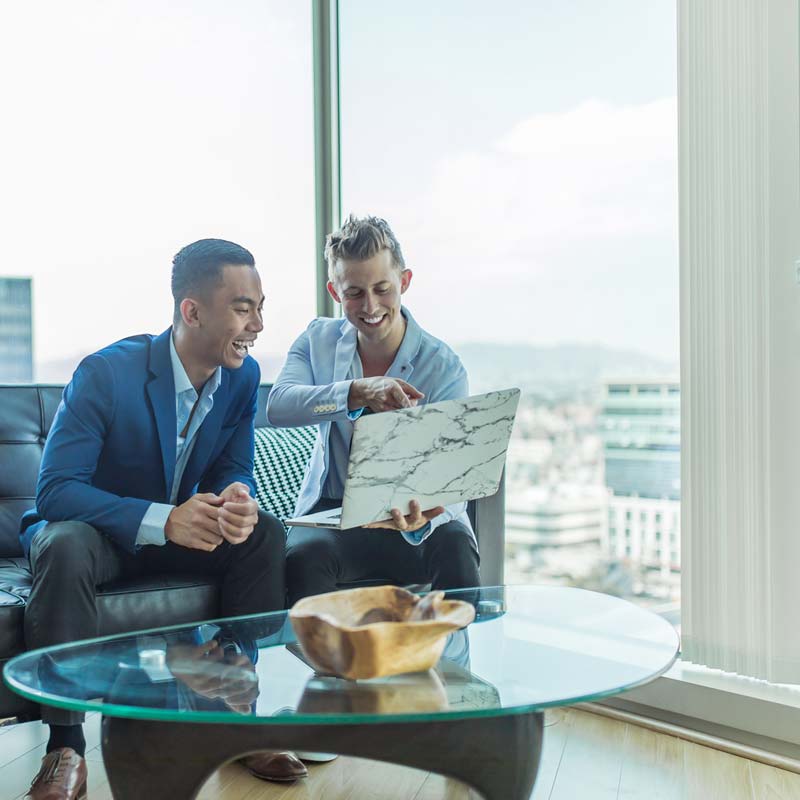 From pre-launching to inventory sales, posting your developments on RedBuyers is free. We can promote your business in the best way possible.
You can keep your development and availability information up-to-date.
Build a complete and engaging development page with unlimited photos and renderings, floor-plans, sales center information and other highlights.
Free exposure to thousands of people searching for new construction homes.
You can promote your company or pre-launchings in our website.
Send alerts of updates to your listing to all your followers to keep them engaged and up-to-date with progress on the development.
When home buyers are interested we will bring them to you. You'll get more sales done through our efforts.
There are Two Ways to
Submit a Development
MLS Submission
Submitting a home in MLS is the most efficient and effective way of maximizing the exposure for selling. Our client advisor will coordinate with you for the MLS listing. Simply submit your information and we will arrange a meeting within 24 hours.
Submit your Listing online for FREE
You can register with us and upload the property. Follow all the steps and we will verify before we post on our website. As a registered user, you'll be able to update your listing whenever you would like.
"Working with RedBuyers is good experience and acquired new skills and knowledge in professional field. The best part of being in a work was fast paced demanding creativity."
Rodney Godman
- Handyman & General fixing -
Ready to Upgrade Your Listing?
Do you want more information about our development advertising program? Call us at 647-560-8669 or send us an email to [email protected] and our team will contact you.