Select your city
Choose the city in which you would like to live.
Toronto Area
Waterloo
London, Ont
Niagara Area
Ottawa
Calgary
Edmonton
Montreal
Quebec City
Regina
Saskatoon
Vancouver
Winnipeg
St Johns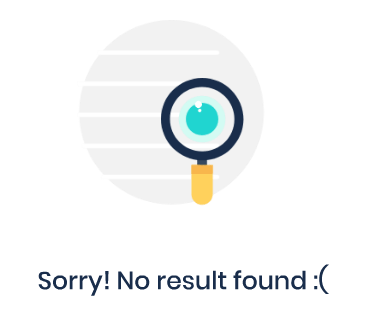 What kind properties you are interested?
We found few properties of your criteria. We just need additional information in order to match you with perfect fit
To confirm the details, please enter the code send to the email given above.
Didn't recieve the code
Resend