How it Works
Exclusive listing is beneficial for investors who have tenanted homes, assignment sales, and sellers who want to save listing commissions.
01
List your property exclusively with us
List your property through our affiliated brokerages and promote your home. Save thousands on listing commissions. Its simple, sign up and upload your property details.
02
Buyers from us. Only 2.5% service fee
It is exclusive listing with us through our affiliated brokerages. We promote your listing through our website, and we market your properties in all possible ways. We will bring buyers through our realtor network. Simply pay us buyer commission if applicable.
03
Complementary Services – Staging, HD Photos and more
Our associates will provide you consultation to help prepare your house for sale. We'll also provide you with a lock box, "For Sale" sign and a "Sold" sticker to proudly post on your sign after you sell. We will also provide professional photography, virtual tours and feature sheets to make you fully prepared to sell.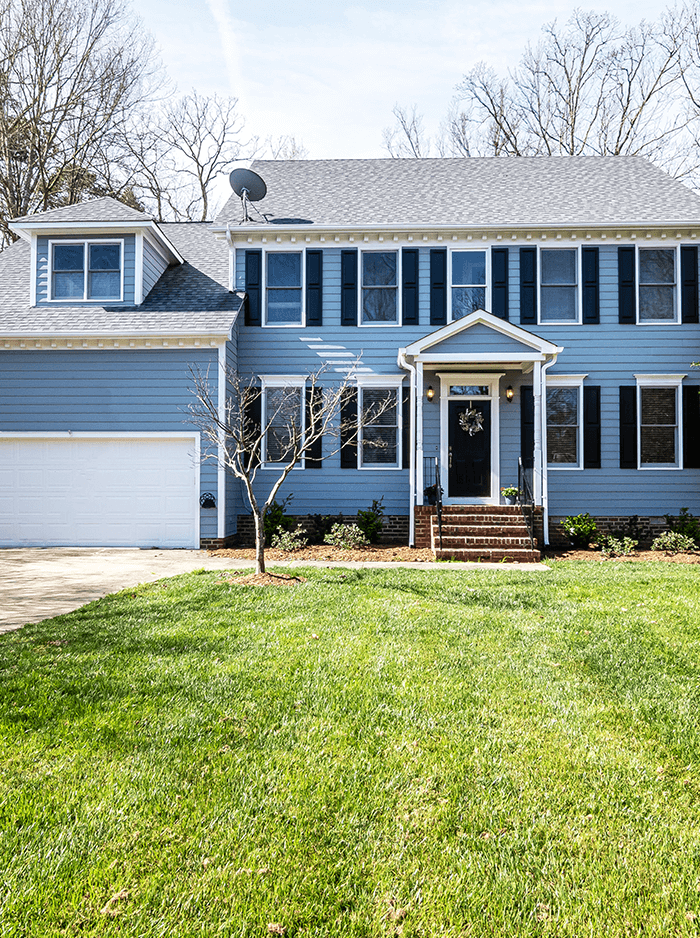 04
Optional MLS listings if required
As an additional service we can list your home on MLS through our affiliated brokerages for a competitive listing commission through our brokerage service. We could also provide you with a guaranteed sale price through our ibuying program. Find out more details in our seller FAQ's.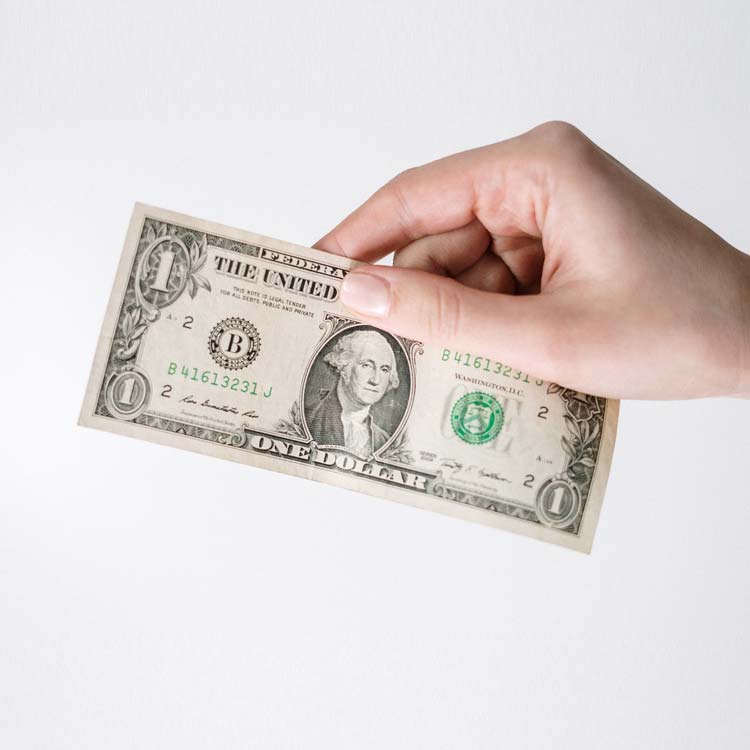 There are Two Ways to
List your Property Online
MLS Submission
Submitting a home in MLS is the most efficient and effective way of maximizing the exposure for selling. Our client advisor will coordinate with you for the MLS listing. Simply submit your information and we will arrange a meeting within 24 hours.
Submit your Listing online
You can register with us and upload the property. Follow all the steps and we will verify before we post on our website. As a registered user, you'll be able to update your listing whenever you would like.

"I am a Partner agent with RedBuyers. The quality of the referrals is very good. Putting aside my sphere of influence, these are the best warm leads I've received from anywhere. To top it off, I've helped countless people find their dream home! Thank you being a part of the team."
Francis Rodricks
- Sales Representative -
Realty Executives Plus Ltd.
"Working with RedBuyers is good experience and acquired new skills and knowledge in professional field. The best part of being in a work was fast paced demanding creativity."
Rodney Godman
- Handyman & General fixing -

"The process was transparent and easy the whole way through. We want to buy a new home from builder, and RedBuyers associates are very pleasant and helpful to have right new construction property for us. RedBuyers don't have obligation to one builder, instead they want us to get the best property. They were all very responsive and professional."
Richard Hudson
- Buyer – New construction home -
Do I need to pay any fee or commission for list my home in RedBuyers website?
No. Listing in RedBuyers website is absolutely free. If we will bring buyers through our realtor network. Simply pay us buyer commission if applicable.
What is the cost of listing in MLS system?
Our MLS listing service is through our brokerage. Depend on the services you wanted, we have varies fee structure. Contact us for more details