Let's Build a Better
Experience Together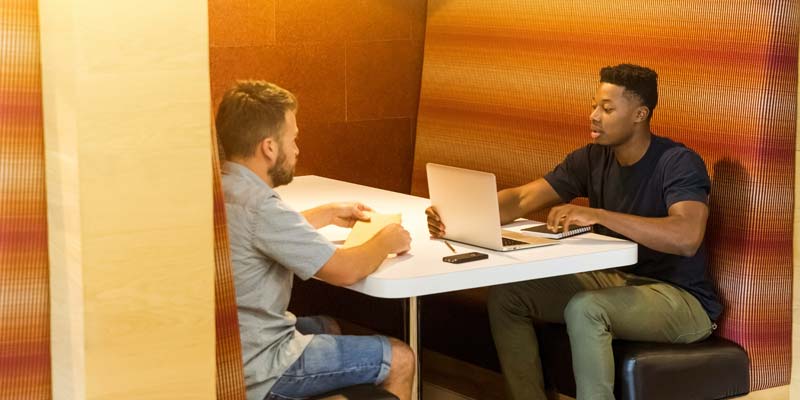 Why Partner With Us?
01
Consistent Work
We buy and sell homes every month and make it a point to keep our vendors busy whenever possible.
02
Supplemental Income
We're a great option for businesses who want to supplement their existing income with steady work.
03
Growth Potential
We're expanding . with no plans to slow down. If we're a good fit, you could benefit from that growth.
"Working with RedBuyers is good experience and acquired new skills and knowledge in professional field. The best part of being in a work was fast paced demanding creativity."
Rodney Godman
- Handyman & General fixing -
We're Seeking Vendor Partners in the Following Areas
Electrical
Flooring
Foundation
General Contractors
Handyman
Flooring
Foundation
Electrical
Flooring
Foundation
General Contractors
Handyman
Flooring
Foundation
Electrical
Flooring
Foundation
General Contractors
Handyman
Flooring
Foundation